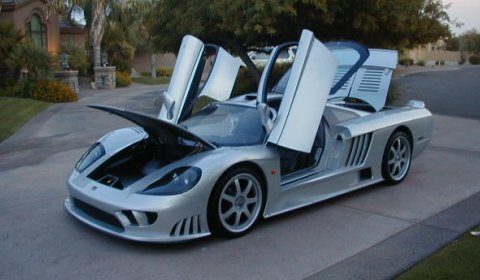 The following Saleen S7 is for sale via Ebay in the States. The vehicle produced in 2002 has driven 726 miles and is in new factory showroom condition.
The silver black combination of the interior and exterior is mixed with an upgraded V8 engine developing 625 horsepower. The interior includes a navigation system and rear view camera.
If you interested you can click the link here. The American sports car is for sale at a price of $ 299,000.