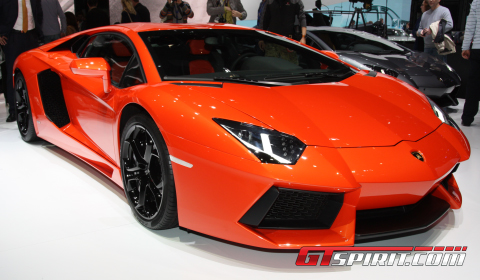 The manual transmission has an end of life with respect to the several sports car brands. More and more buyers of new supercars or sports cars choose the automatic gearbox in favor of a manual.
Only three percent of all Lamborghinis are currently sold with a manual transmission. Presumably, nearly all cars coming from Sant'Agata will soon have a robotic automatic transmission. By self-switching you can never reach 2.9 seconds to 100km/h, says Lamborghini. Still a DSG gearbox is not an option for the Italians.
Competitor Ferrari does not even offer a choice on its latest models. The 458 Italia and the FF are not available with a manual transmission. So this the end of the manual gearbox in a sports car? For some brands it will be.