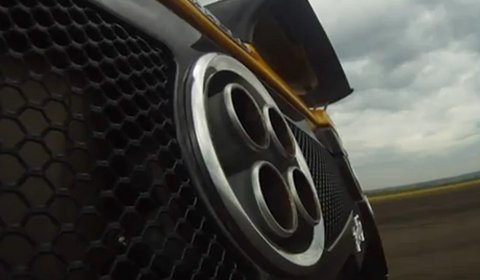 Brazil is not the first country you think of when you discuss exhaust tunes coming from a line-up of supercars. Still the economy is growing rapidly in the South American country and the upper class has money to spend on some decent rides like the ones below.
In the videos you will spot a Pagani Zonda F, Lamborghini Murcielago LP640, Ferrari 458 Italia, Ferrari 360 Challenge Stradale and a Porsche 911 Turbo PDK.
Please choose your favorite!
[Via Autoblog.nl]