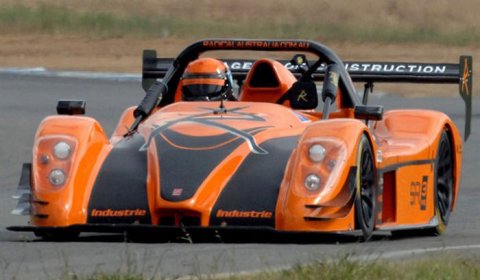 UK-based car maker Radical has announced the SR3 RS Limited special edition to celebrate the "Great British Summertime". Radical built the SR3 RS Limited to commemorate ten years since the first SR3 ever produced. The sports car is available in three colors; Spice Yellow, Tangerine and Rosso Red.
The Radical SR3 RS Limited is powered by the 1340cc RPE-Suzuki engine, developing 210bhp at 10,500rpm and linked to a six-speed sequential gearbox and gear drive system. The car comes with a Quaife ATB differential, 260x25mm ventilated brake discs for both the front and the rear axle, a trackday silencing kit and a high-downforce rear diffuser. Passenger seatbelts are also included.
The price is £ 49,850 including VAT and it is limited to only 25 with each one having a special edition numbered plate.