BMW M Power dominated the headlines on the first of April. One of their releases on that day was a new concept based on the M3 Sedan using loads of carbon fiber and other lightweight parts reducing the overall weight of the vehicle.
New information now states that the BMW M3 'Lightweight' will be released in June at the Nurburgring M Festival. The output will be between the "regular" M3 and the M3 GTS, so somewhere between 420 and 450 horsepower.
The name of the vehicle has been unclear until today. German magazine Auto Motor und Sport reports that the M3 Sedan will be actually marketed as M3 GTS, but with a power output of only 440hp. Like the GTS Coupe, the GTS Sedan will be equipped with the specially tuned DCT transmission with seven switching stages.
The production version will be showcased at the Frankfurt Motor Show in September 2011.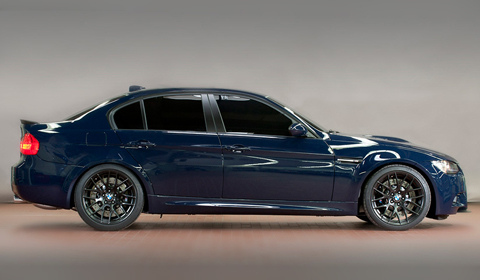 [Via BMWblog.com]