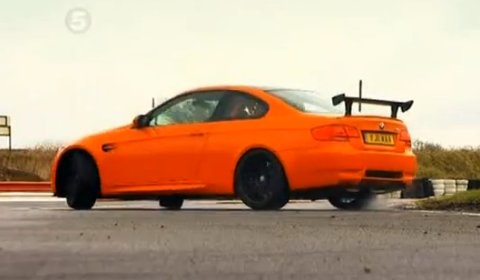 Fifth Gear has taken the brand new track-biased BMW M3 GTS for a ride. Viki explains!
The 2011 BMW M3 GTS is produced at the BMW M GmbH manufacturing facility. In addition to a larger and more powerful 4.4 liter V8 engine up to 450hp, tuning of the seven-speed M Dual Clutch Transmission with Drivelogic and modified suspension technology, the sports car is designed for club sport use and specifically optimized with regard to aerodynamics and lightweight construction.
The BMW M3 GTS accelerates from 0 to 100km/h in a mere 4.4 seconds and is a limited edition already sold out.