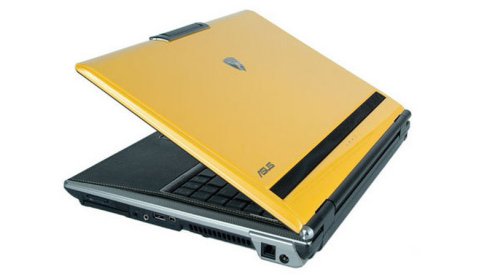 For those of you wondering who will pay € 249,730 or £ 220,000 for a three-year-old yellow Lamborghini Asus VX3 laptop. Nobody will! But in this case the title to our story does not tell the complete story. The laptop offered at Jameslist comes with a brand new Lamborghini Tag Heuer Meridist Phone number 0136 of 1963 as well as a 2008 Lamborghini LP640 Roadster sports car.
The Lamborghini Asus VX3 features a 2,5 GHz processor with 4GB of RAM, a leather keyboard cover and a yellow Lamborghini paint job. The Tag Heuer Meridist phone is limited to a smaller number and is the ultimate accessory for a petrolhead. The phone comes with a 1.9-inch sapphire crystal display, 2 megapixel camera, media player, Bluetooth, and roughly seven hours of talk time.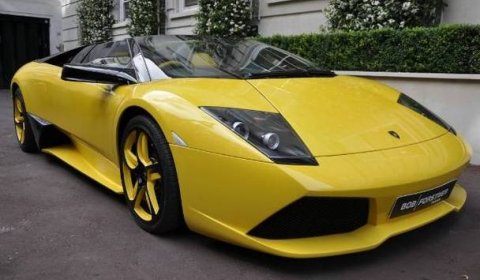 The Murcielago Roadster features an exterior design finished with triple pearlescent yellow over a high gloss black detail. The car has a custom interior in addition to custom painted Hemera Alloy Wheels. A custom made tubi exhaust system has been installed. Furthermore, the car offers options of carbon ceramic brakes, satellite navigation and reversing camera.
More information via Jameslist.com.