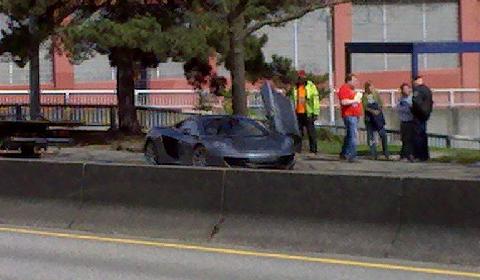 After brand new supercars are launched we are always a bit scared seeing the first one being crashed. The McLaren MP4-12C is next in ourl ist of crashes. The production of the car hasn't fully started and yet there's one that needs to visit a repair shop.
According to multiple eyewitnesses, yesterday in Seattle, USA, a McLaren MP4-12C crashed after losing a wheel and spun around facing the wrong direction.
An accidental passant stated:
I was driving on HY-99 Northbound at about 1PM wondering why traffic was so congested. To my surprise I saw three Seattle Police cars and two DOT trucks behind a wrong way facing Mclaren. It turns out the rear passenger wheel was separated from the car.

As unbelievable as this seems, at about 3:30PM, one of the software techs had it on a test drive and someone from the program came to my work and requested equipment to transport the car with only three wheels in their location. He also informed me that a Mclaren technician was dispatched immediately from overseas to tend to the car.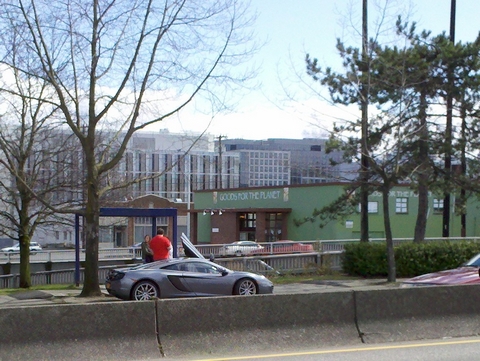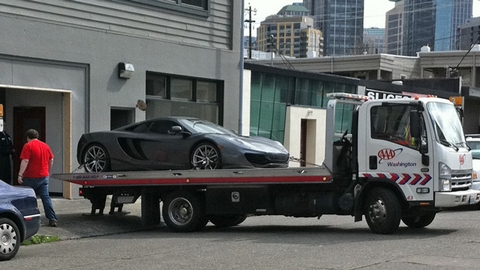 [Via Quattroworld]