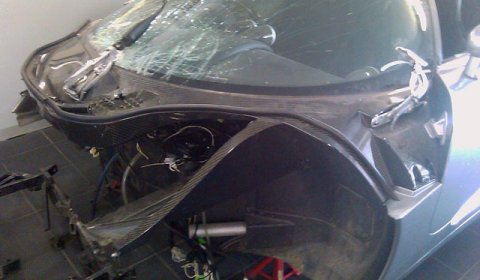 A head-on collision is one where the front ends of two vehicles hit each other. This is exactly what happened with the Koenigsegg CCXR shown here. The hypercar crashed about a year ago. The pictures were not revealed up to now.
The CCXR is an "environmentally-friendly" version of the CCX, powered by a modified twin-supercharged V8 engine from the CCX, converted to use E85 or E100 ethanol fuel as well as standard 98 octane petrol. When run on regular petrol, the CCXR develops 806bhp, but when the car is run on E85 Biofuel, the CCXR develops 1,018bhp. The CCXR can do 100km/h in 2.9 seconds.
What a shame to see this unique piece of machinery like this.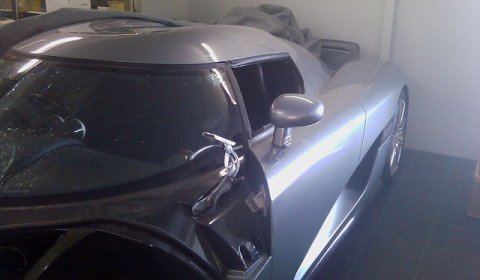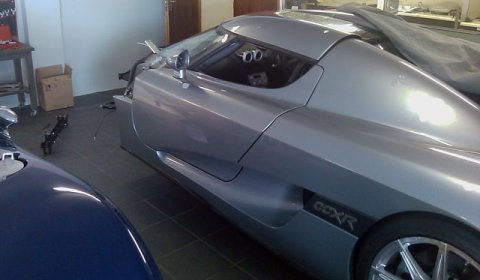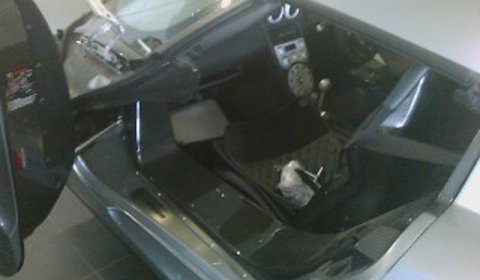 [Via Autogespot.com]