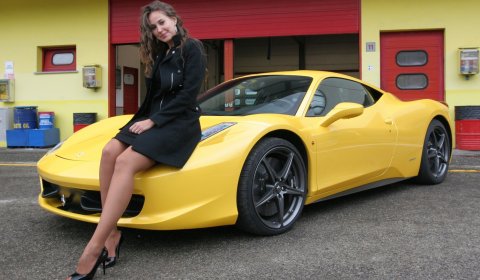 Our rolling reporter from Italy is back with his latest event visit and extensive photo gallery. The autumn/winter period is the trackdays season for the owner of Italiansupercar.net. Matteo visited the first Mugello Motor Fest event at the end of November 2010.
The idea was to create the very first car festival on the Mugello circuit, open to all fans and supercars owners and a wonderful track-day on one of the most beautiful Italian race tracks. Despite the weather a nice variety of cars showed up from brands like Porsche, Ferrari, Lamborghini, Lancia and Lotus. There was also a parking where some sports cars and drivers showed their drifting techniques.
For more hi-res pictures visit the site from Matteo.