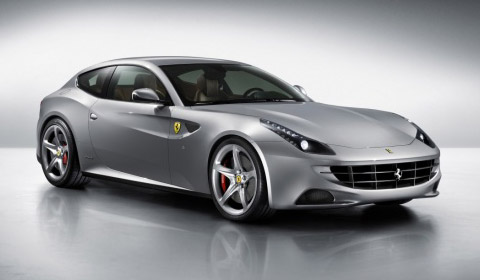 The brand new Ferrari FF and Mercedes SLS AMG Roadster have not been revealed to the public yet, still the first one of both will be offered at the 2011 Boca Raton Concours d' Elegance.
You could call it a tradition, because in 2009 they auctioned off the first Ferrari California and in 2010 one of the first 2011 Ferrari 458 Italias went under the hammer. This year it will be the very first Ferrari FF seeking a new owner. But that is not all, the auction will also include a 2012 Mercedes CLS63 AMG Limited Edition, the first 2011 Audi R8 GT delivered in the US, a 2012 Mercedes SLS AMG Roadster, a tour in Jay Leno's Garage and VIP Tickets to the Tonight Show.
The event is being held February 25–27, 2011 at the Boca Raton Resort & Club. You want to know more about the event? Click here!
For more ticket information regarding the event click here.
[Via Dupontregistry via L4P]