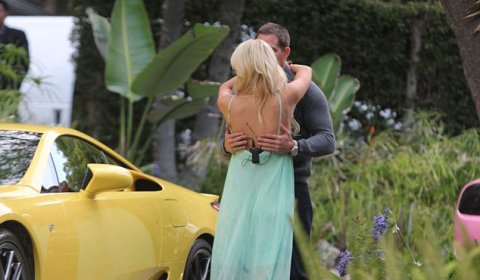 Some stories are too amazing to be true. Listen to this! Ms. Paris Hilton has got her personal super sports car and it is a yellow limited Lexus LFA delivered to her personally.
After an already-indulgent Valentine's Day on Monday, the blonde socialite was spoilt by her boyfriend Cy Waits. Her boyfriend – which has a rather good taste when it comes to cars – gave one of the 500 Japanse supercars to his 29-year-old girlfriend ahead of her much-anticipated 30th birthday this week.
The Lexus LFA arrived in the reality star's driveway yesterday while being filmed for her new reality show. We are wondering if she will do the driver's training and use the supercar in a new photoshoot.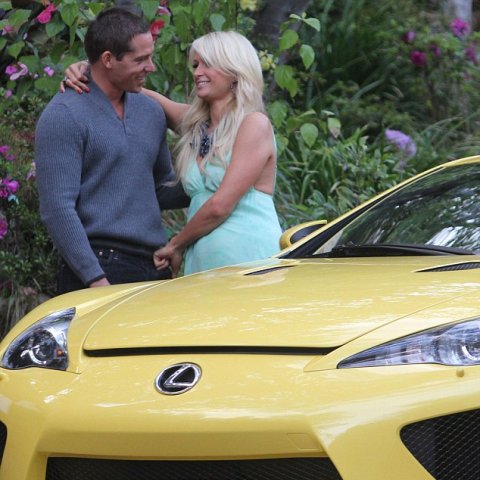 [Via Dailymail]