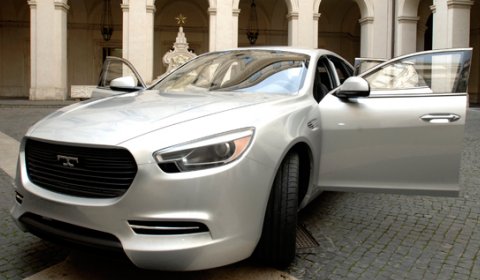 This is the brand De Tomaso SLC Concept, which will have its official debut during the Geneva Motor Show 2011. The vehicle was officially revealed this morning at the Palazzo Chigi in Rome, Italy. On the pictures you see the vehicle parked at the courtyard of the Palazzo Chigi, which is a palace or noble residence in Rome, overlooking the Piazza Colonna and the Via del Corso.
The luxury saloon resembles the setup of the BMW 5 Series GT, which is a terrible looking car. Same can be said about the SLC Concept. It is definitely not covering the historic heritage of wonderful designs that De Tomaso gave us in the past century. It also seems that De Tomaso has reskinned another manufacturer's vehicle. A Cadillac SRX to be precise. So in the end it is even worse, it is a Italian-American mashup. What a waste of time and money.
Gianmario Rossignolo who gave the company a re-birth, has the intention of selling the first models later this year. Initial price will be between € 100,000 and € 130,000.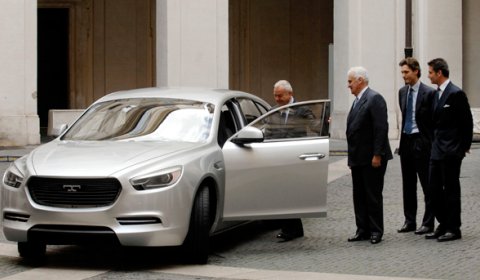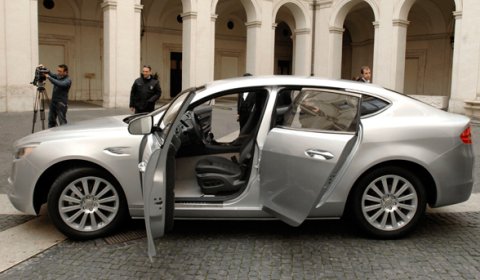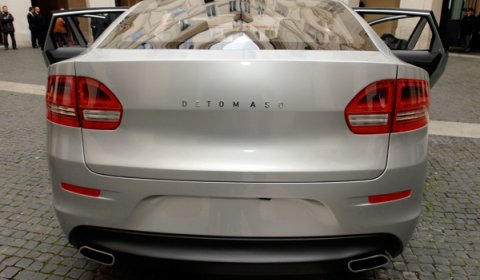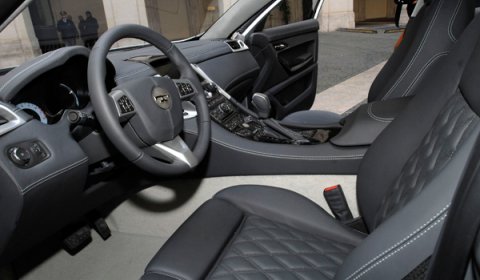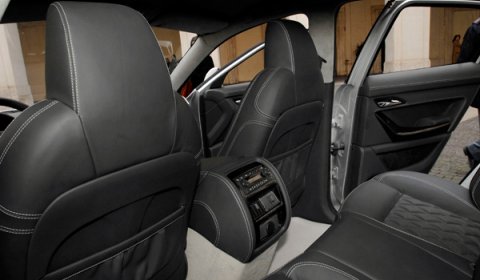 [Via iltirreno.gelocal.it via Autoblog.nl]