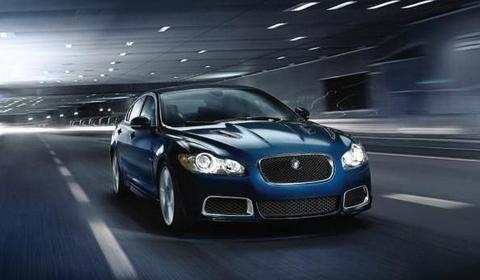 As announced back in September 2010 Jaguar was up to present a facelifted XF during 2011.
It now seems that we will see several variants of the four-door luxury saloon. One of them, baptized as the XFR S-C Exclusive Pack, will debut during the Geneva Motor Show that starts in about three weeks.
More details about the car aren't known, but please stay tuned for more soon!