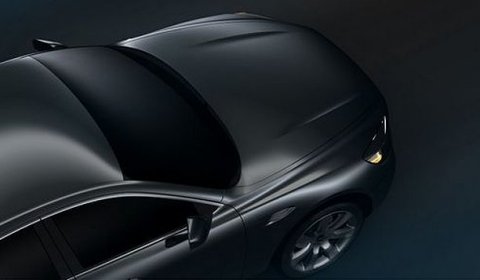 The historical brand De Tomaso is set to be relaunched at next month's Geneva Auto Salon. A former Fiat marketing executive, named Gian Mario Rossignolo, will present the new Pininfarina-designed BMW 5-series GT-rivalling concept, which is currently dubbed SLC – meaning sport luxury car.
De Tomaso went bankrupt seven years ago. Rossignolo purchased the brand in November 2009 and signed a deal with Pininfarina a month later to rent its Grugliasco plant near Turin.
The SLC is not the official name. It will be put together at the Grugliasco plant from 2012, with Rossignolo planning an annual production run of 3000 units. The plant has an assembly line, body shop and paint shop and employs 900 people.
Planned production of the luxury saloon is 3000 units, while 2000 units of the coupé will be made. The all-wheel-drive SLC will be offered with 542bhp V8 and 296bhp V6 petrol engines and a 247bhp V6 diesel.