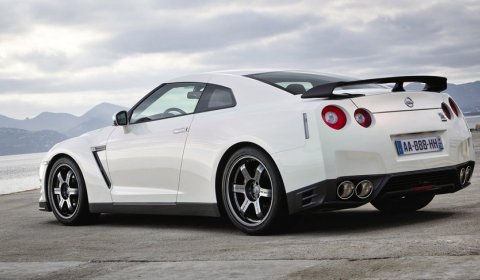 The 2012 Nissan GT-R is all what we had hoped for; more speed, an improved interior and a line-up of specific versions. These new models include the racing circuit dedicated "Club Track" edition and an ultra-exclusive "Egoist" version designed to be fully tailored to customer's wishes.
The interior setup of the Egoist includes numerous improvements like the twenty interior color choices, the Bose sound system with 11 speakers tuned according to the driving position of the driver and a special Japanese lacquer GT-R emblem fitted at the center of the steering wheel.
For more information on the specifications of the vehicle check out our official release story.