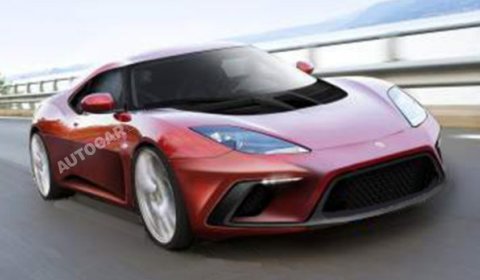 The Lotus story continues with new information in relation to the Lotus Evora. A revised Evora is on its way and it will try to bridge the styling gap between the current car and the new wave of Lotus models due to hit the market from 2013.
The exterior design upgrade is rather extensive. The front receives a new more aggressive radiator opening and it is believed to be heading for launch late this year as a 2012 model.
Lotus's ex-Ferrari design boss, Donato Coco believes the present Evora's traditional Lotus mouth is too weak for a modern performance car, according to British magazine Autocar. "Even many economy cars look more aggressive," he says.
The 2012 Evora is believed also to have a revised interior with a higher level of standard equipment and a greater accent on quality.