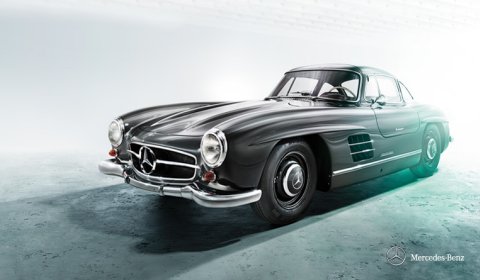 Yesterday on the 29th of January, Mercedes-Benz was celebrating its 125th anniversary of the motor car. Exactly 125 years ago in 1886, Carl Friedrich Benz filed his patent for what he called "a vehicle with a gas engine drive." Independently of each other, two of the founding fathers of Daimler AG were developing motor cars during the same time period.
Less than 100 kilometres away, the Swabian inventor and entrepreneur Gottlieb Daimler was successfully working on his motorised carriage at almost exactly the same time as Benz, completing it in that same year.
The Mercedes brand is celebrating the anniversary of the invention of the automobile under the banner 125! years of innovation. You can read more about the history of the German brand right here or check out the video below.
Feel free to share your most precious memory regarding Mercedes-Benz.