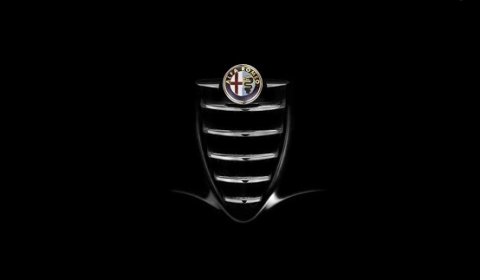 This is the first teaser shot of the upcoming Alfa Romeo 4C GTA concept, which will make its world debut at the Geneva Motor Show on March 1st, 2011. The alphanumeric 4C may indicate the relationship to both the future coupe model developed by Alfa Romeo and the Spyder version derived from it.
The most interesting part of the news is that the Alfa Romeo 4C GTA concept will be based on the KTM X-Bow. The power of the Alfa Romeo 4C GTA will from a four-cylinder TBi 1750 petrol engine tuned to deliver around 265hp.
No further details regarding the new concept have been revealed. Stay tuned for more soon!
[Via Autoblog.gr]