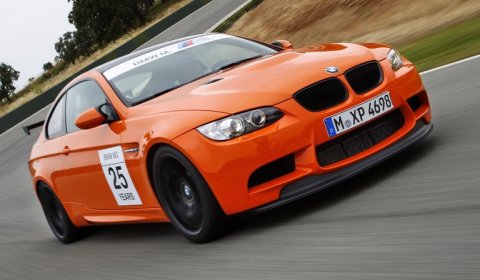 The BMW M3 GTS seems to have all it takes for being the ultimate BMW M3: lightweight body parts, carbon aerodynamic parts, titanium exhaust, racing suspension, roll cage and racing bucket seats for six-point seatbelts.
According to G-Power only one single thing is missing; the ultimate output. Right now the first M3 GTS, out of the limited edition of 220 units, has just arrived at G-Power. Two more are already on their way.
A specially adapted version of G-Power's SK II CS supercharger system pushes the factory output of 450hp to a more suitable 6XXhp.
We would love to see, drive and experience the final result!