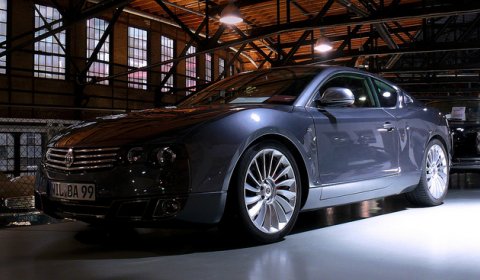 For insiders it will not come as a surprise that MTM and Benarrow are working together on a specific project. The German tuner from Wettstetten and the German coachbuilder have released an unique sports car based on the Audi S5. The vehicle is named Benarrow PB5.
Up this moment only a small number of copies of the Benarrow PB5 have been produced. If the full production capacity is utilized, it can recover up to three copies per month. While the Audi S5 is the basis for this appearance, the exterior looks and the interior of the car are radically changed. The creators developed the Benarrow since 2008. A specially founded company "Benarrow" produces the car in the UK and it is then completed in Wittlich near the Nurburgring. The distribution is done from the Eifel.
Tuner MTM provided the technical side to this story. By installing a compressor system the PB5 delivers a total performance of 525hp. Even 700hp is possible, if requested. The torque swelled to 520Nm. The all-wheel drive PB5 has a top speed of 280km/h. The sprint from 0 to 100km/h takes just 4.5 seconds.
Price tag of the vehicle is € 215,000.
Both companies will share a booth at the Geneva Motor Show 2011 opening its doors at the beginning of March. Next to the Benarrow PB5, the MTM R8 V10 BiTurbo will make its official worldwide debut.
Stay tuned for more about the 2011 Geneva Motor Show in the upcoming weeks.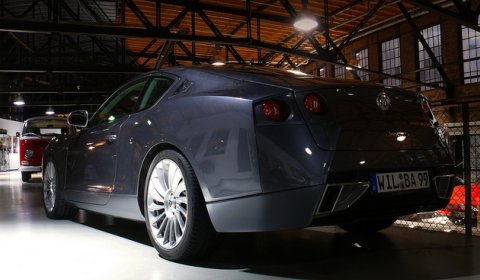 [Photos via Chris Wevers]