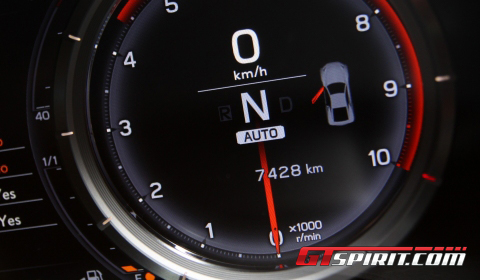 A memorable moment for Lexus has happened over the past few days. The production of the LFA, Lexus supercar, has officially started.
Although the Japanese have produced several prototypes of the LFA, not one official production unit has left the factory. At the Japanese Motomachi-production facility 170 people were chosen for the production of the supercar, which is assembled largely by hand.
The LFA is 65% carbon fiber and consists of 15,000 parts. During the production a log of 3,500 pages is kept. Any question mentioned by the owner can be answered using this reference. Lexus will build only 500 LFAs.
For more information on the unique supercar check out our road test.