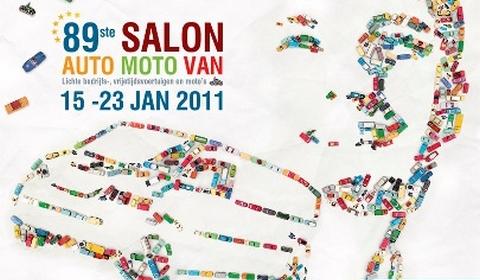 The Brussels Motor Show had more to offer than the stories we have brought to you. There were several other beauties at the exhibition. We've created an overview below.
BMW Art Car by Jeff Koons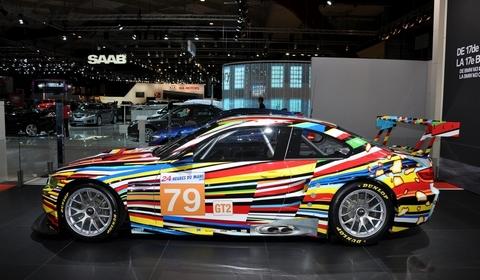 This M3 GT2 painted by Amercian artis Jeff Koons was created for BMW participation in the 24 hours of LeMans last June. Since its participation wasn't quite successful the colourful M3 now travels between several car exhibitions.
Mini Countryman WRC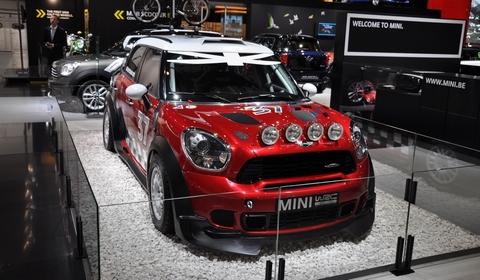 Created to compete in the 2012 FIA World Rally Championship (WRC) this 184bhp strong Mini S Countryman will hit 100km/h (62mph) in just 7.6 seconds. First deliveries to the rally teams will commence later this year.
Range Rover Evoque Five-Doors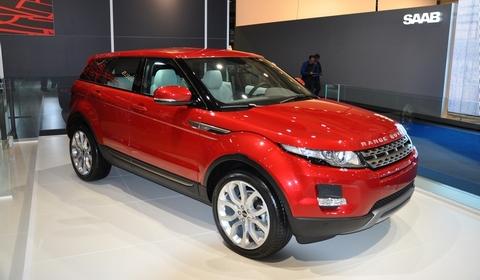 Its official debut was during the Los Angeles Motor Show 2010. The Range Rover Evoque Five-Doors now made its second European appearance. The five-doors shares its turbocharged powertrain with the three-door model, a new 240bhp 2.0 liter Si4 turbocharged engine that delivers a sprint from 0 to 100km/h (62mph) in 7.1 seconds.
Other cars on the exhibition floor
Last but not least we've created a gallery that gives you an overview of some other cars shown in Brussels during the next two weeks. Among them the Mercedes-Benz SLS AMG, Audi A1 Sport, some Range Rover tow truck and a Volvo R60 race car. Enjoy!