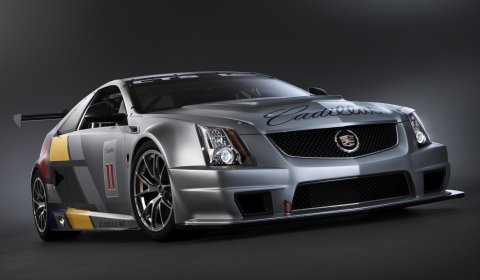 Cadillac is returning to motorsports with the CTS-V racing coupe. The car is specifically designed to compete in the Sports Car Club of America (SCCA) World Challenge GT Series. The racing season starts in March and Johnny O'Connell and Andy Pilgrim will be the two drivers.
The sports car got some decent changes to its setup, like a carbon fiber body work, a ventilated hood, an aggressive diffuser, and a massive rear wing.
The official debut will be at the Detroit Motor Show starting on Monday. Cadillac will begin testing the car at the Sebring International Raceway.