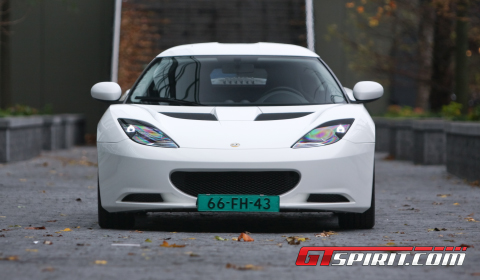 For us it was a known fact, but nobody really confirmed the rumoured story. Now company boss Dany Bahar has stated to British car magazine Autocar that Lotus will follow in the footsteps of German manufacturer Porsche.
We're trying to make a British Porsche. We're not trying to make the same number of cars as them but the same type of cars.
Reports also indicate that all Lotus dealerships will loose their brand responsibilities and rights. They will only receive their official dealership status back after they have agreed to invest a large amount of money in newly build showrooms, which 'breath' a similar style like Porsche dealerships around the globe.
The company revealed plans to introduce five new sports cars by 2016 at the 2010 Paris Motor Show. The vehicles are direct rivals to models from manufacturers such as Porsche and Aston Martin. The new Esprit will be powered by an all-new Hethel-engineered V8 and the Elan and other models with a new V6.
Before the first concept hits the streets, Lotus will aim to boost its current range, starting with the introduction of a new Exige this year. Then in 2012 the firm will give the Evora a completely redesigned cabin. More variants next to the Evora and Evora S are also expected.