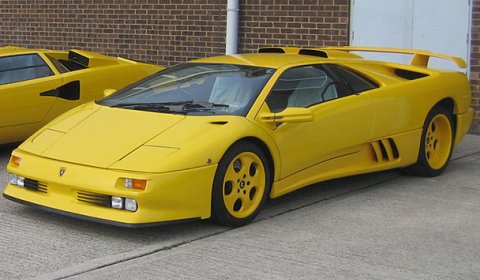 Our next supercar in the 'For Sale' series is this Lamborghini SE30 Jota, which had a full factory race kit installed at the factory in Italy.
The package includes a full race exhaust, 600bhp, over £ 120,000 spent on the car. The advert states that "this is a once in a lifetime opportunity to own this incredible car. This is the actual car displayed at the British Car Show, and is well known at the Lamborghini factory."
The mileage of the vehicle is 32000km or 19884 mi and the going price is € 589,414 or £ 500,000. It is for sale via Jameslist and on display in Edenbridge, United Kingdom.