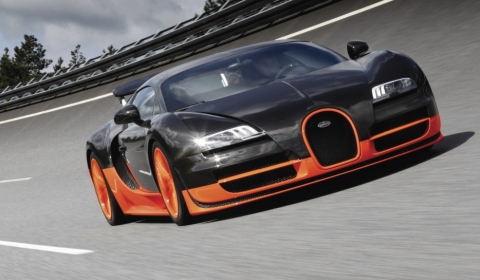 Forbes has created a top 10 list showing the most expensive driving options. You could of course agree or disagree with the list, at least they made one and the following vehicles are included.
At number ten the Rolls-Royce Phantom Drophead Coupe at a price tag of $ 447,000. Spot number nine is taken by the Lamborghini LP670-4 SuperVeloce – the swan song of the Murcielago series – left the factory for a price of $ 455,400.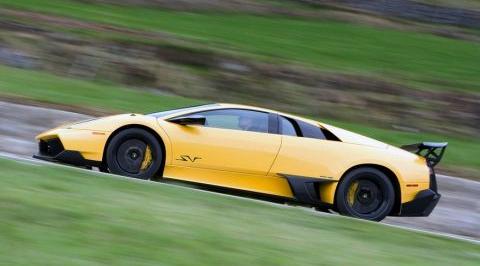 Number eight is the Ferrari SA Aperta, price $ 520,000 and introduced at the Paris Motor Show 2010. A pureblooded Swiss racecar – LeBlanc Mirabeau – holds number seven in the top 10.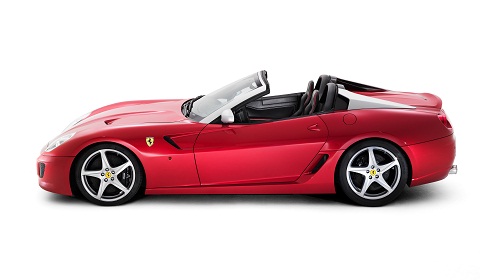 Coming closer to the top 3, but first number six and five. The ultimate Bugatti Veyron-killer is the SSC Ultimate Aero at six ($ 750,000) and the Ferrari F70 at number five. It is unknown why they have taken a car into their list which has not been introduced and no price has been released so far. Same goes for number 4, the Pagani C9 which will make its official debut at the 2011 Geneva Motor Show in March.
So finally the top 3. Presented at the 2008 Detroit Motor Show, the Maybach Landaulet is based on the 62S and takes spot number three with a price of $ 1.405 million. Number two is the Koenigsegg Agera with an estimated price tag of $ 1.5 million.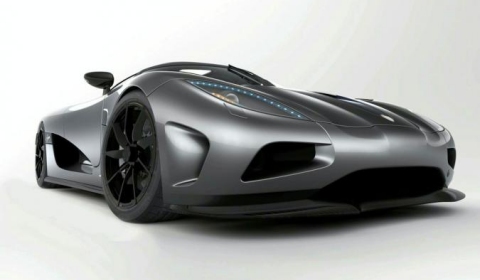 And finally number 1 in the world's most expensive cars top 10; the Bugatti Veyron Super Sport. The fastest production car on the planet holding the Guinness World of Records-certified top speed of 431km/h (268mph) and changing owner for a price tag of about $ 2.6 million.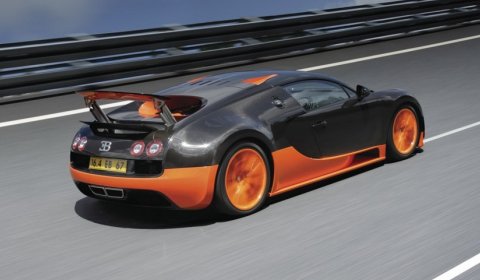 You want to read more about this top 10! Please check out Forbes yourself.