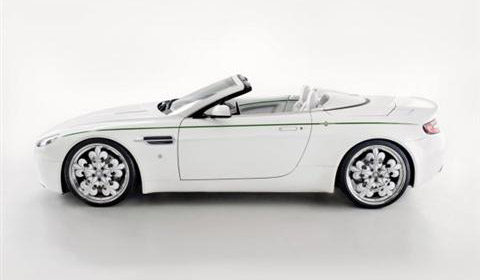 German company Graf Weckerle has developed a package for the Aston Martin V8 Vantage. The companies design philosophy includes the combination of historic and cultural with modern day product design. The result is a range of tuning packages for the Aston Martin DBS, Ferrari 599 GTB and this Aston Martin V8 Vantage.
This particular V8 Vantage is designed to honor and celebrate the tradition and spirit of French champagne makers and called the Blanc de Blancs, named after the special Chardonnay champagne. The interior and exterior enhancements to the British V8 Vantage can be called at least remarkable.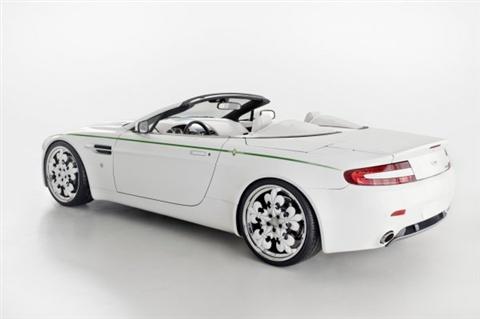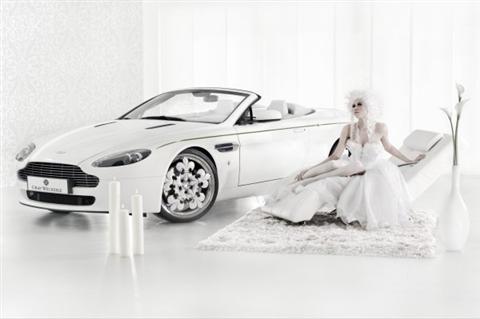 For more Graf Weckerle creations, visit grafweckerle.de.