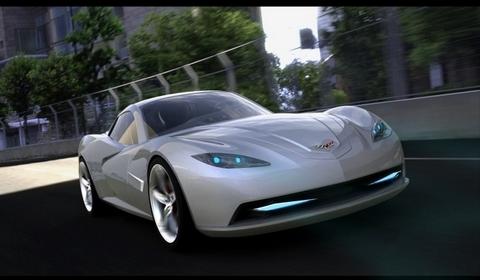 Nex to the Ford Mustang, Chevrolet's Corvette is probably one of the most beloved American sports cars on the market. The last series, the C6, has been a big success which will make it hard to do better with the upcoming C7. Nevertheless, the new generation is coming.
GM hasn't provided any inforamation yet on the new design but that didn't keep student designer James Robbins from creating his personal view on the Corvette C7. His renderings look like a logical next step in the car's design evolution and we have to agree that it really looks good.
While other rumours of an exotic mid-engine layout were being shot into the world and denied, we still have to wait for GM to release more details on the new car. So please stay tuned for more!