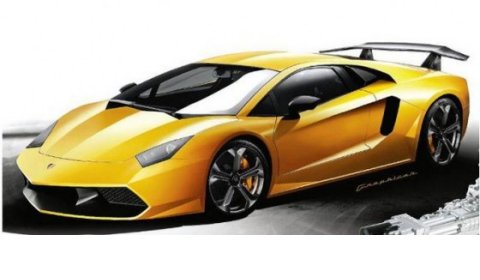 The Asian market is the most important for many supercar manufacturers. With sales holding back in Europe and the US, Asia is the life line for many brands.
A great example are the sales of Lamborghini in Singapore. More than 50 units of the upcoming Lamborghini model have been ordered in the space of a few months – higher than the total 2010 sales of the Italian super sports car's entire model range in the Asian country.
The new Lamborghini Aventador LP700-4 is the long-awaited replacement for the flagship Murcielago model. Last month, a pre-production unit was brought in for a day for a private preview, according to Melvin Goh, the boss of Lamborghini Singapore. The Republic was the car's first stop in Asia, followed by Hong Kong, China and Japan. Its world premiere will take place at the Geneva Motor Show in March, when its official looks will also be announced.
In Singapore, Mr Goh declined to reveal how many units of the LP700-4 were ordered but it is understood to be more than 50. If so, this will be at least the same as or higher than what his company will deliver this year. When asked about the reason for the overwhelming response, Mr Goh replied in typically modest fashion that the Lamborghini product is 'more trusted now' and the brand's visibility and image have improved.
In the last five years since the arrival of the Murcielago and Gallardo, people now understand the cars better and realise the products are good, so they are willing to book one even when it's new and before it is here.
[Via Luxist.com]