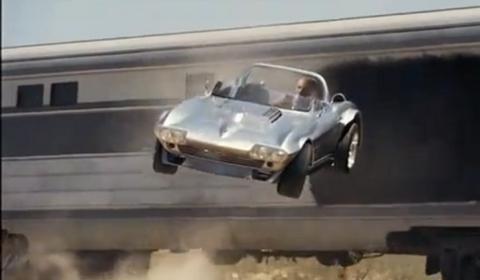 Next spring will bring the fifth part of the popular Fast And Furious movie series. Called the "Fast Five" the new movie brings Vin Diesel – Dom – and Paul Walken – Brian – together again for what they call their "One last job; and we'll disappear forever!".
Since they have been racing most parts of the world, they have now chosen a new terrain, the streets of Rio De Janeiro, Brazil.
It all started with a first movie called "The Fast and the furious". Second part was "2 Fast 2 furious" soon followed by a third part "Tokyo Drift". Three years later the fourth part was released and called "Fast & Furious. Next year will bring the final part, the "Fast Five".
Enjoy the trailer!