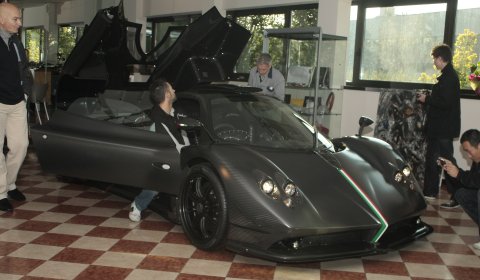 Pagani's brand new C9 hypercar isn't ready before Geneva 2011 starting in March, so it leaves the Italian car maker with a lot of time to develop a nice group of one-off Zonda's. We have seen four so far. The Pagani Zonda Absolute is number five and it's going to a customer in Hong Kong.
The main design feature is a mix between bare carbon fiber and the Italian flag. A rather intrigueing combination for a customer from Hong Kong, especially when you look at the carbon fiber which is a combination between matte and gloss carbon fiber.
The right-hand-drive Pagani Zonda has been influenced by the Cinque design and includes black rims and a dark interior.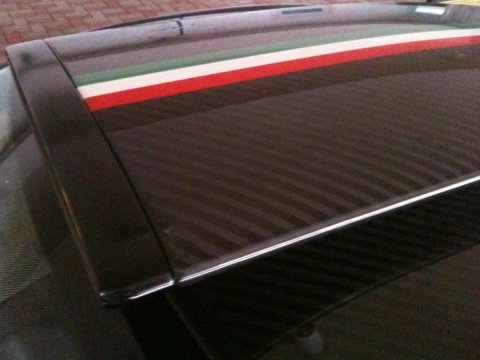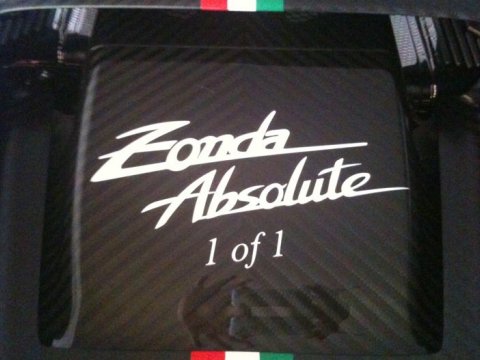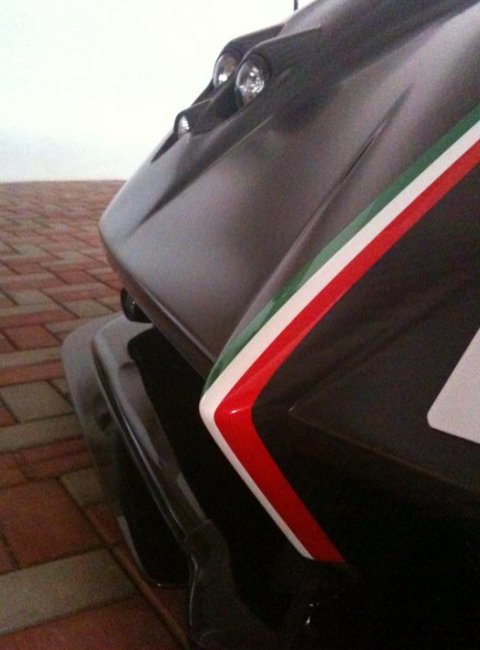 [Via Teamspeed]