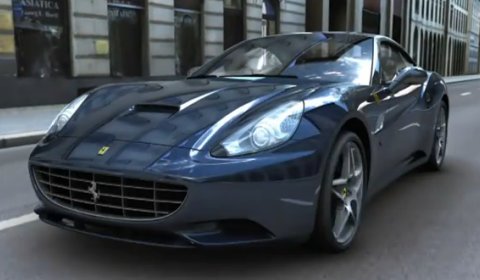 The Ferrari Calfornia fitted with the HELE system shows the first steps of the Italian car maker entering the 'Going green' hype. HELE stands for High Emotion Low Emissions and is a system designed to reduce C02 emissions without taking away from the joy of driving a prancing horse.
The system has a variety of technical measures like a start/stop function that can restart the car in 230 milliseconds, intelligent engine fan and fuel pump control, electronically controlled variable displacement air-conditioning technology and adaptive gear shifts. This results is a 23 percent reduction of C02 emissions.
The video below shows the characteristics of the system.