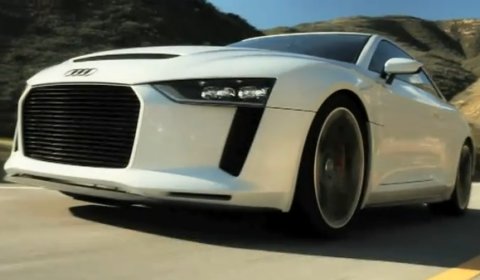 Audi celebrated the original 1980s Quattro's 30th anniversary by unveiling a brand new Quattro Concept at the Paris Motor Show in October.
Based on the RS5 Coupe's architecture and using a modified version of the TT-RS' 2.5 liter turbocharged five cyclinder engine it is one of the most anticipated sports cars.
Rumours suggest that plans are made to reveal the Quattro Concept. Stefan Reil, head of development at Audi's Quattro Gmbh division, confirmed plans for a limited production.