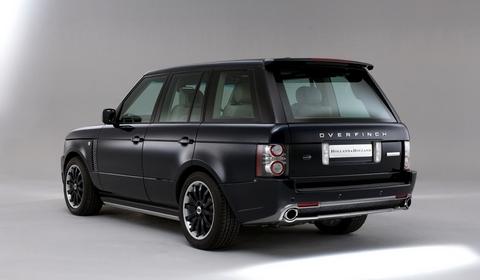 One of Land Rover's most important tuners is up for sale. Sadly enough it's not because the current owners want to do something else, but because the company has been placed into administration.
Overfinch has a significant amount of debt and a cash-flow situation that is not allowing them to keep up with what it owes. While under administration, it can continue to do business while administrators search for a buyer.
The administrators expect to find a buyer soon and that it will only take a few weeks for someone to step in and purchase the company. Let's hope it works out!