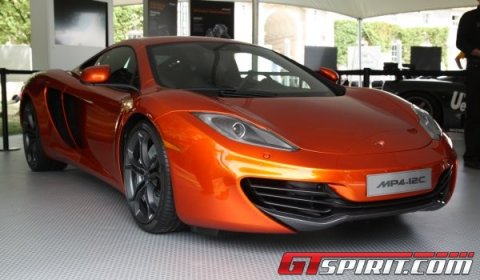 McLaren has confirmed that its new MP4-12C sports car will cost from £ 168,500 in the UK when sales start next year, making it cheaper than its main competitor, the Ferrari 458 Italia.
The supercar will cost € 200,000 in Germany, € 201,000 in France and Monaco, € 201,680 in Italy and € 203,360 in Belgium, with all prices including country-specific tax. Pricing in other countries will be released at a later date.
The MP4's twin-turbocharged 3.8 liter 90-degree V8 engine will rev to 8500rpm, with its maximum 592bhp output arriving at 7000rpm. The peak 442lb-ft of torque is available from 3,000rpm, although 80 per cent is available between 2,000-6,500rpm.
The latest McLaren has its official release in 2011. Up to 1,000 12Cs will be delivered in 2011.