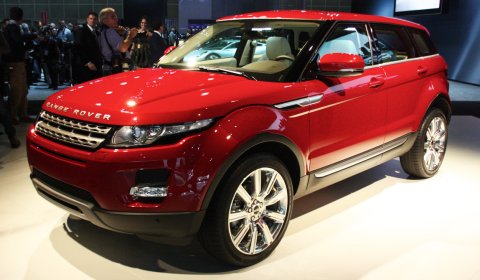 We loved the three-doors Range Rover Evoque revealed at the Paris Motor Show 2010. The five-doors is less sportive, but still looks good.
The Range Rover designers made sure the styling of the three-doors and five-doors are kept quiet similar. One thing is for sure, it will be a massive hit amongst the urban, luxury lifestyle jet set.
Power comes from a range of four-cylinder gasoline and diesel engines, and all-wheel drive is standard. The new Evoque will go on sale around the summer of next year around the world.
The first live pictures below were published by Autoblog.com.