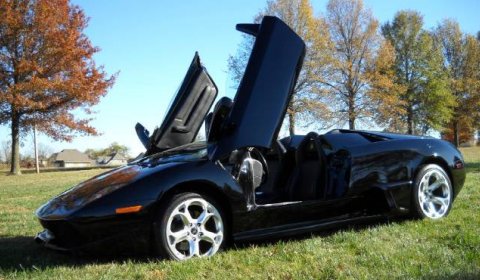 What happens in somebodies mind if he or she decides to use a Porsche Boxster S as a basis to create a Lamborghini Murcielago Roadster? Why would you turn your sports cars into a project like this?
The vehicle outcome is shown in this post and it is even for sale. The asking price for this Italianized Porsche is $ 45,000.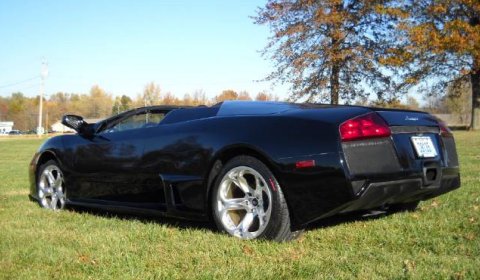 2009 Lamborghini Murcielago recreation from a 2000 Porsche Boxster S. A large amount of money, time and patience went into the transformation. From the original Lamborghini wheels and new P-Zero tires to stretching the Boxster S frame 10 inches to the original Murciealgo body length this car had the LOOK. Your neighbors will never know the difference. Now you can have the look without the exorbitant maintenance costs. Has all the same luxury features power remote contol windows, doors and truck. Seats have been modified to reflect orginal style seats with Lambo badging. Porsche Triptronic automatic with shift on the steering wheel. Car comes with removeable soft top that makes it a year round driver. You can own this exotic supercar for a fraction of the original.
More information on the project click here!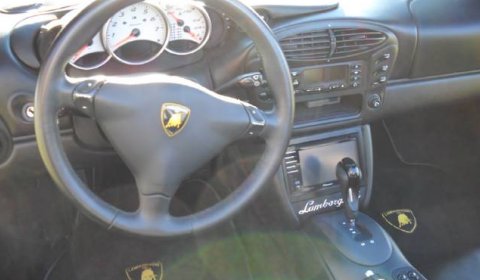 [Via Carscoop]