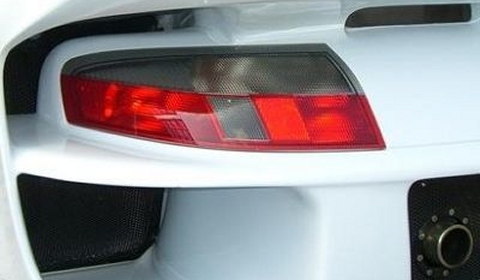 One of the most special sports cars ever created is for sale; the Porsche 911 996 GT1. Designed for competition in the GT1 class at the Le Mans 24 Hours and sold as a road car for homologation purposes, a total of 25 GT1's were built for road use.
The 3.2 liter flat six engine produces 700hp accelerating the street legal racer to 100km/h (62mph) from standstill in 3.3 seconds. The top speed is 378km/h (235mph) and the dry weight of the complete car is 1,100kg.
The car on sale has not driven a single km and changes owner for € 1.335.000. More information can be found here. Unfortunately, only a single picture is available.