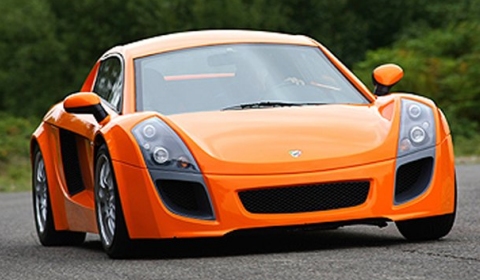 Revealed during the Paris Motor Show last week the Mexican Mastretta MXT two-seater is heading to Europe. The sports car will go on sale in the UK early 2011 at a price between £ 31,000 and £ 38,000.
The MXT is built by the automotive division of Mexican design and engineering firm Tecnoidea, which is based near Mexico City. The company unveiled the first prototype at the 2008 British motor show and production was intended to start in 2009, but was put back due to the recession.
Check out our coverage and live pictures of the vehicle during the Paris Motor Show!