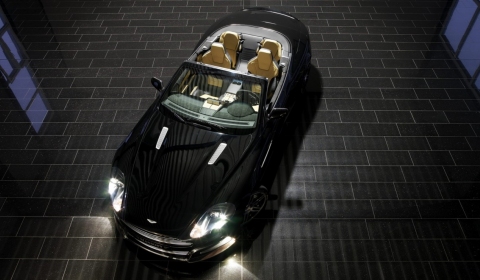 It is hardly a surprise that the British consider Aston Martin the "coolest" brand. In the Superbrands Cool Survey conducted by the Center for Brand Analysis in the UK, Aston Martin came out number 1, beating over 500 other companies.
Brands are judged by 2,000 consumers and a panel of expert judges including designers, lifestyle magazine editors and brand consultants on style, innovation, originality, and desirability. The top five was:
1. Aston Martin
2. iPhone
3. iPod
4. BlackBerry
5. Bang & Olufsen
This special kind of chauvinistic choice is quite logical within the UK, but do we feel the same?
[Via Marketing week]