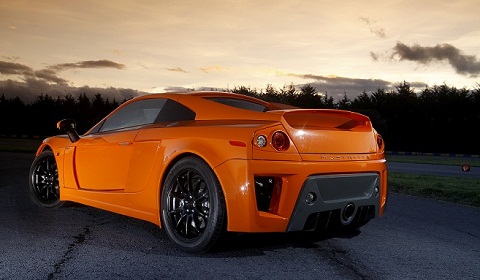 Mastretta will unveil their production-ready MXT model today at the Paris Motor Show. Engineered to go head-to-head with the Lotus Elise, Mastretta will offer the lightweight with a turbocharged 2.0 liter engine packing 240bhp and 184lb-ft of torque.
The Mexican firm hope to offer the car to an international market as a limited production model. Sales will begin in the first quarter of 2011. It should cost around £ 33,000.
Not much is known about the car but the company have previously claimed a 900kg dry weight.