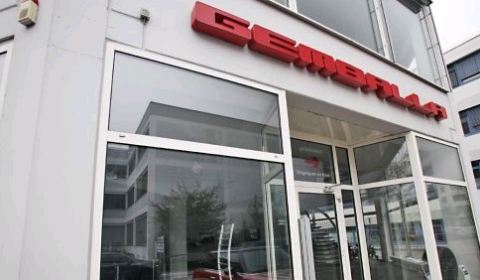 German tuner Gemballa is back. A press conference will be held on Monday 23rd of August around 11:00 in the morning. The main subject is the restart of the company led by the new managing director Andreas Schwarz.
Rumours suggest that another German tuner has helped out getting Gemballa back in the game. It is unknown if Mr. Gemballa himself returned from Africa, but we highly doubt that.
More information will be available next Monday, so stay tuned for more!