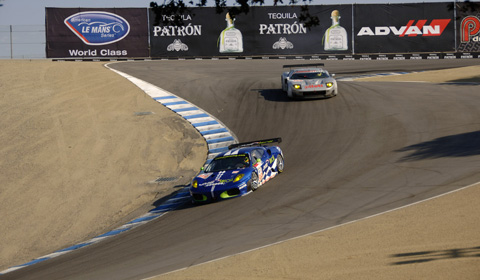 From Friday October 22nd through Sunday October 24th 2010 the Mazda Laguna Seca Raceway will host the first Global Tuner Grand Prix. The Global Tuner Grand Prix is the first of its kind in the United States and is similar to the European Tuner Grand Prix that is held annually at the German Hockenheim-ring.
The format is the same: tuners and racers are put up against each other in a series of classes ranging from European and American vehicles to front-wheel drive and all-wheel drive. Porsche Motorsport North America and Novitech North America have already announced their presence at the event.
The Laguna Seca Raceway is probably the most famous race track in North America and host to a large number of racing events. American car manufacturers and race teams also know to find the track and use it to set lap times for their production and racing cars. And this October the corkscrew will also be conquered by tuned supercars from all over the world. Stay tuned for more on the Global Tuner Grand Prix this October!