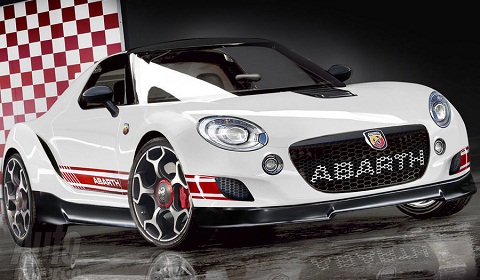 Rumours are circulating at the moment about a possible project involving Fiat tuning arm, Abarth, and the Austrian KTM X-Bow. The collaboration might see an Abarth branded Lotus Exige rival on the road by 2013. If such a car did leave the concept stage, expect a limited-edition, mid-engined two-seater utilising a rolling chassis from the X-Bow.
Abarth are likely to ditch the Audi unit that powers the X-Bow in favour of their own MultiAir turbocharged 1.8-litre engine offering in excess of 200bhp.
Abarth are expected to add a number of comfort features to make the car more useable on a day-to-day basis.
The decision to use the X-Bow platform came after the Lotus Elise platform was ruled out for being outdated. If the car does hit the road, expect it to cost £42,000 – £50,000.
[Via AutoExpress]