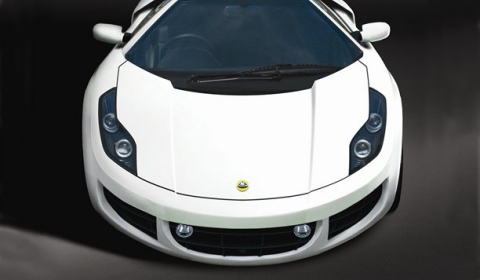 Malaysian-owned UK car maker Lotus has officially confirmed via a press release that it will show a concept for their brand new supercar at the Paris Motor Show 2010. They have even revealed that it could be "perhaps even more" than just a replacement for the mid-engined Esprit supercar.
According to Autocar, Lotus spokesmen are hazy about future product, but agree that the new concept is an accurate guide to their future intentions for production models.
The teaser shown in this post gives an idea of the vehicle could look like.
[Teaser picture via Autocar]