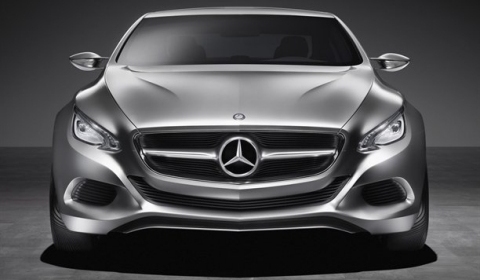 The development of automatic transmissions has reached up to seven-speed and eight-speed gearboxes. Car manufacturers like Porsche, BMW and Mercedes-Benz use these kind of systems for their high profile luxury cars.
According to sources reporting to Autocar, it seems that the engineers at Mercedes-Benz are working on a nine-speed transmission. The new box will be introduced on large-capacity engines and offers huge improvements in fuel economy and CO2 emissions.
Development of gearboxes with more than nine rations is unlikely. Mercedes engineers believe nine ratios is the maximum that is technically possible, as well as being the most that customers will be able to cope with.
It would be quite logical to see this new gearbox in future model series like the S-Class, CLS and Maybach.