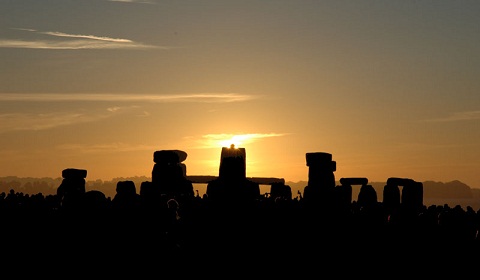 Lotus have sent out a cryptic message teasing a scheduled major unveiling at the Paris Motorshow in exactly a hunderd days. The announcement coincides with the annual Summer Solstice that took place this morning at Stonehenge in England. The release tells us to 'expect the unexpected'.
So what could it be? There are several possibilities past the already expected Evora convertible or a supercharged versions. The most likely is a new Esprit, however it's also possible that the Elise could see a major revision as it nears it's 14th birthday.
Whatever it is, we are intrigued. We will definately be in Hall 5.1 at 16.45 CET on 30th September 2010!