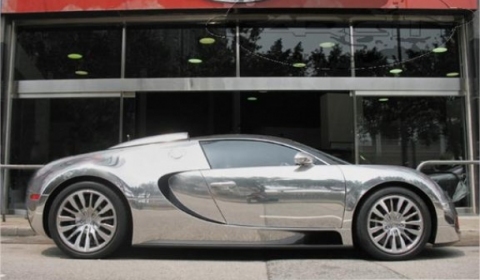 Unveiled at the 2007 Frankfurt Motor Show the Veyron Pur Sang is one of the most special editions of the Bugatti Veyron. When originally announced in 2007, the special edition cars with exposed carbon fiber and aluminum bodywork sold out within 24 hours and the price has continued to climb.
Three hypercars of the limited series are for sale on Jameslist. Car City Motors of Hong Kong has listed one Veyron Pur Sang at an undisclosed price. The car joins two other Pur Sangs for sale via online sales site, including one from The Car Experience located in Berlin – priced at €2.5 million – and one from the same company in Munich, Germany.
Interested? Please click here.