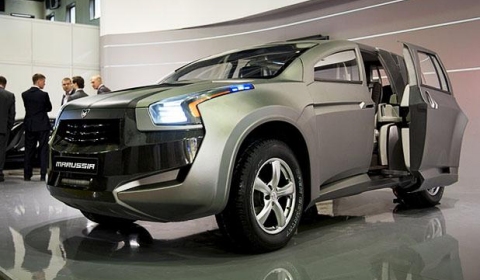 Russian company Marussia Motors has revealed a new member to its line-up. The introduction came as a big surprise and shocked the CSTB conference in Moscow. The Marussia F2 SUV is unique in its design and is a multipurpose vehicle to be used in any weather situation.
It was a known fact that the Russians started the development of a SUV. They confirmed the existence to us personally during the IAA 2009.
The multipurpose vehicle can be used in emergency situations, as a mobile command center, and for military use. It has a customizable interior design. Items like the safety-latched switches, turbine-shaped air vents, and flat panel monitors are included.
Marussia's SUV will be on display at CSTB 2010 until May 14.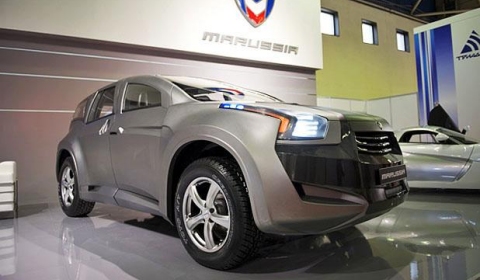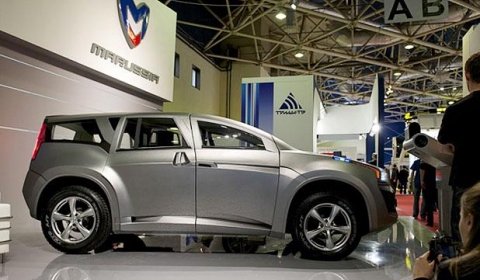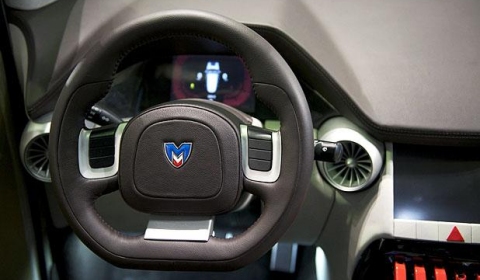 [Via WorldCarFans]